Welcome to
Dean's Asphalt Paving
Residential & Commercial Paving Services
Dean's Asphalt Paving has been in business for over 33 years. We have paved thousands of residential driveways as well as hundreds of commercial parking areas. We take pride in the work we do and each project is owner supervised. Contact us for a free estimate and a list of references.
What we do
Installations, Repairs, Seal Coating & More
Driveway Paving
We pave all sized driveway large or small. We will ensure asphalt driveway is installed correctly the first time. This includes site prep work, grading, compacting, seal coating, debris removal and clean up.
Sealcoating
Our driveway and parking lot sealcoating procedure consists of applying a tar-emulsion sealer that will help fill in small cracks and provide a water resistant surface which will increase the life of your driveway.
Parking Lot Paving
Whether you need a new installation, re-surfacing, replacement or asphalt repair our commercial parking lot paving services which includes parking lot striping and a monthly follow up will be all you need..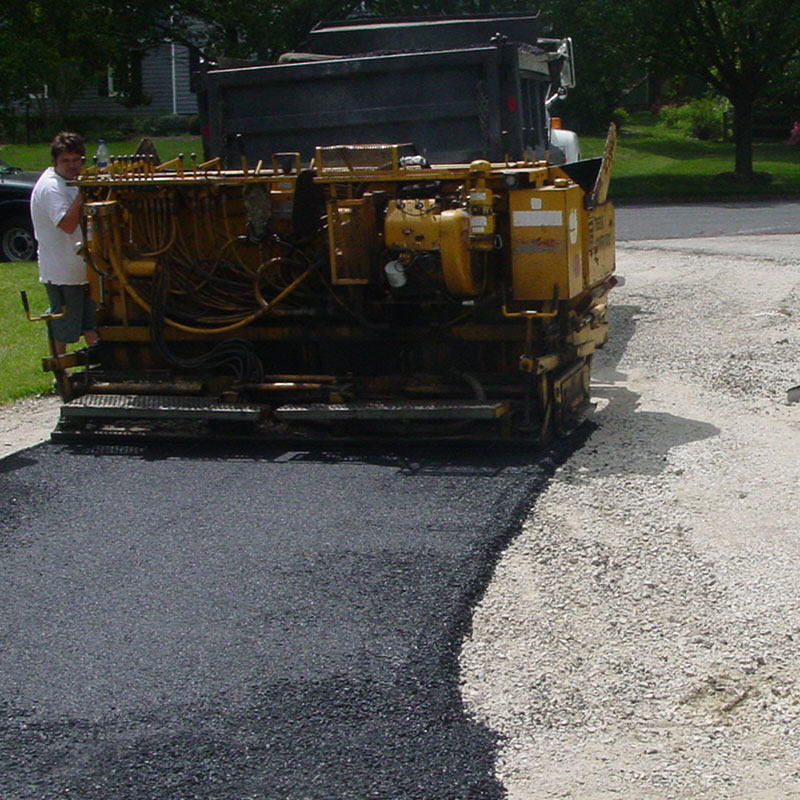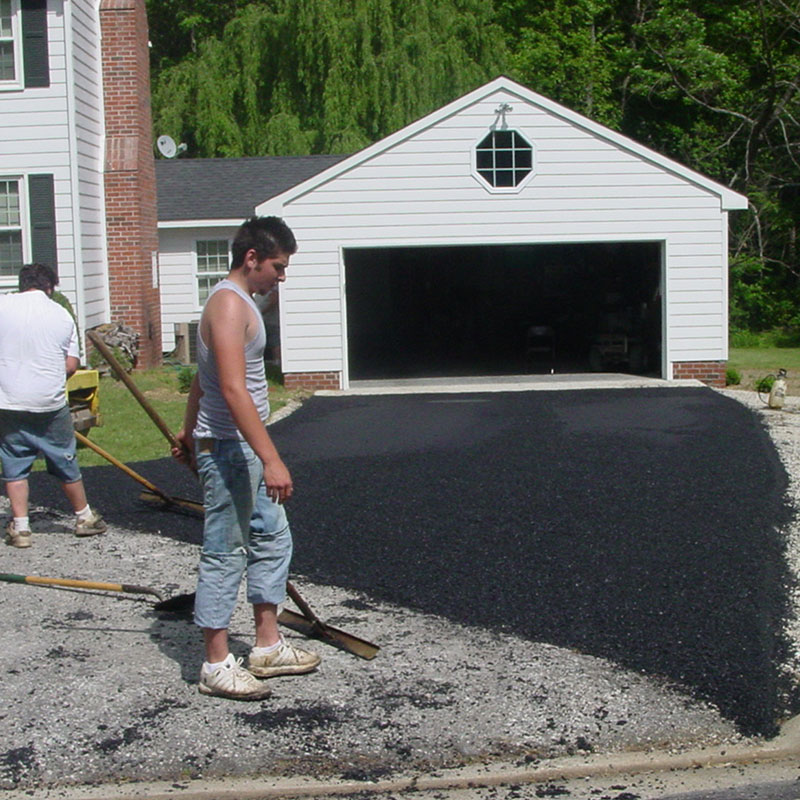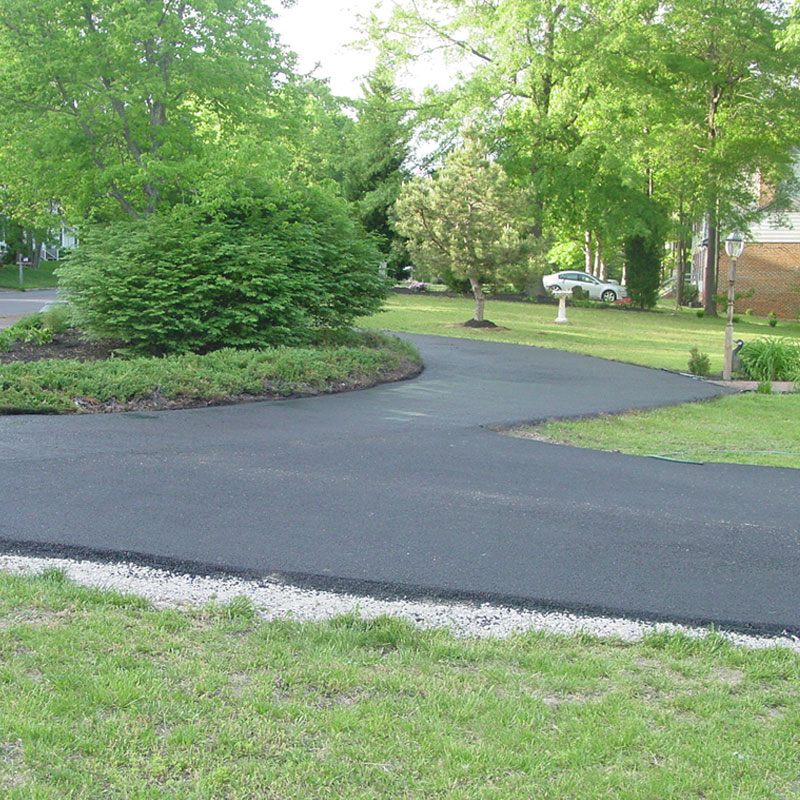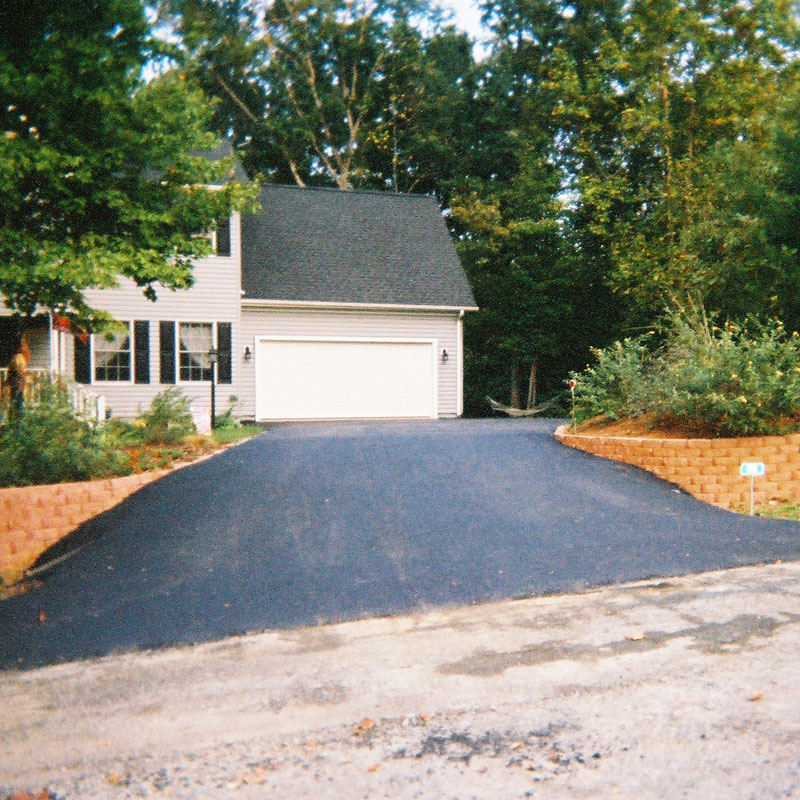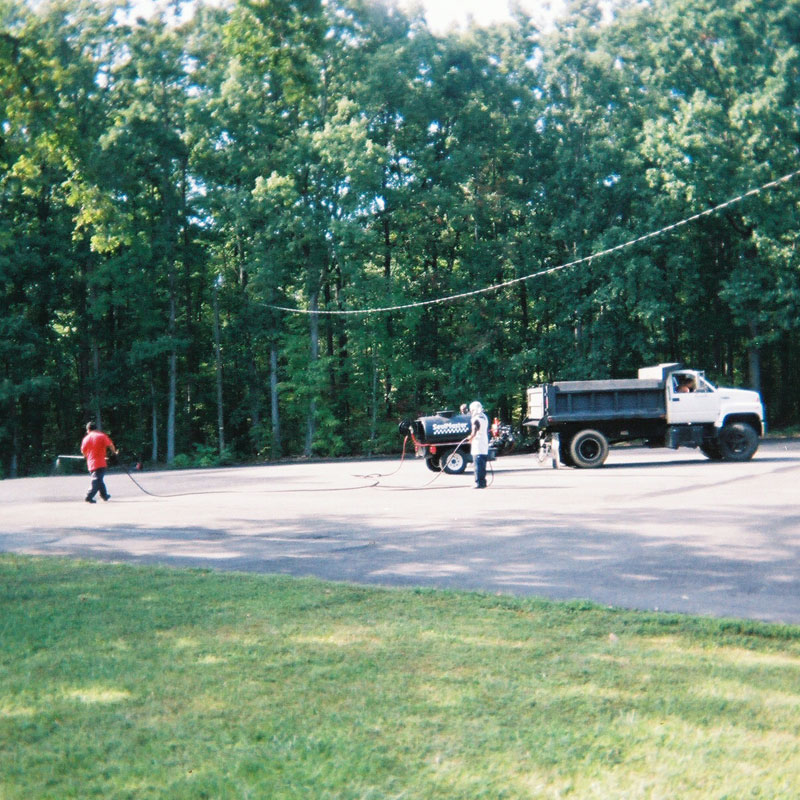 We are fully insured with contractors liability,  have a full one year guarantee on all work performed which will be extended to two years with a seal coat.
Asphalt Paving Services
We are an asphalt paving company in Virginia serving the Richmond, Charlottesville and surrounding areas, we are fully licenced and insured for your protection!
We are located in Ashland, Virginia which is 15 minutes north of Richmond, VA. Some of the counties we have installed blacktop, driveway paving and seal coating for are Essex, Caroline, Northumberland, Hanover, Henrico, Orange, New Kent, Lancaster, King George, Spotsylvania and Powhatan, Fluvanna, Goochland, Chesterfield, Louisa and Albemarle.
Asphalt Removal & Replacement
Asphalt Paving & Patching
Asphalt Driveway Paving
Asphalt Parking Lot Paving
Hot Mix Asphalt Overlays
Trench Pavement Restoration
Asphalt Pavement Sealers
Tar and Chip Paving
Cold-Pour Crack filler
Pavement Marking & Striping
Parking Lot and Street Striping
Stone Hauled and Laid
A Free Estimate For Your Project